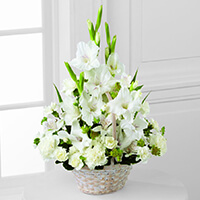 Robert and Debra Schnedler
With Sympathy...we hope in time the sadness from this loss will be replaced with the warm memories that celebrate his life.
2018-10-22 16:17:37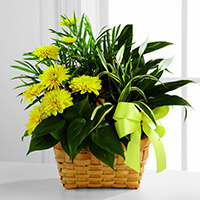 The Kendall Family
Such a great neibor. Our deepest sympathys
2018-10-21 22:24:55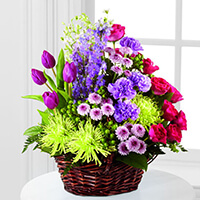 The Brockman's- Bette, Don&Janet, Pauli&Steve, S
Our Deepest Sympathy. With loving thoughts, prayers and long distance hugs for the Ingram Family.
2018-10-19 17:26:17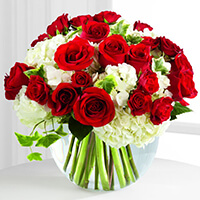 Darrell and Susan Peper and Families
With sincere and heartfelt sympathy, prayers and love.
2018-10-19 15:42:07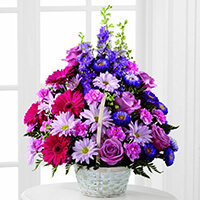 St. Croix Valley Corvette Association
We will miss you. With deepest sympathy. St. Croix Valley Corvette Association
2018-10-18 19:31:36